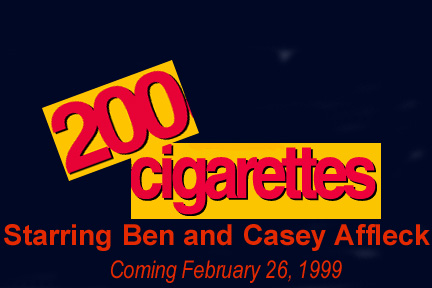 ---
"I enjoyed the script and thought it would be fun to come to
New York and work with my brother,"
says Ben Affleck, "so here I am playing a bartender with
a poor man's Adam Ant hairdo."


The Official Site

Purchase the Movie
DVD

NEWS

LINKS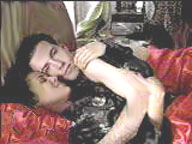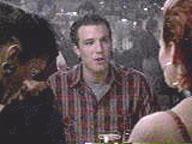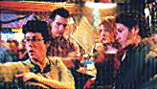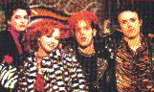 ---
Favorite Movie Quotes:
Tom: "Do you smell dog shit?"
Bartender: "How do you like your eggs in the morning? Scrambled or fertilized?"
"These cigarettes are disappointing me!">
Monica: "You were the worst sex ever. Even counting high school."

My favorites scenes from the movie??? hmmm
Ben dancing behind the bar.
"Peace Love and Understanding" playing as everyone walks up the stairs to the party.
Every scene with Paul Rudd.
Casey's kiss at the end of the movie.